The Best Brunch Spots in New Jersey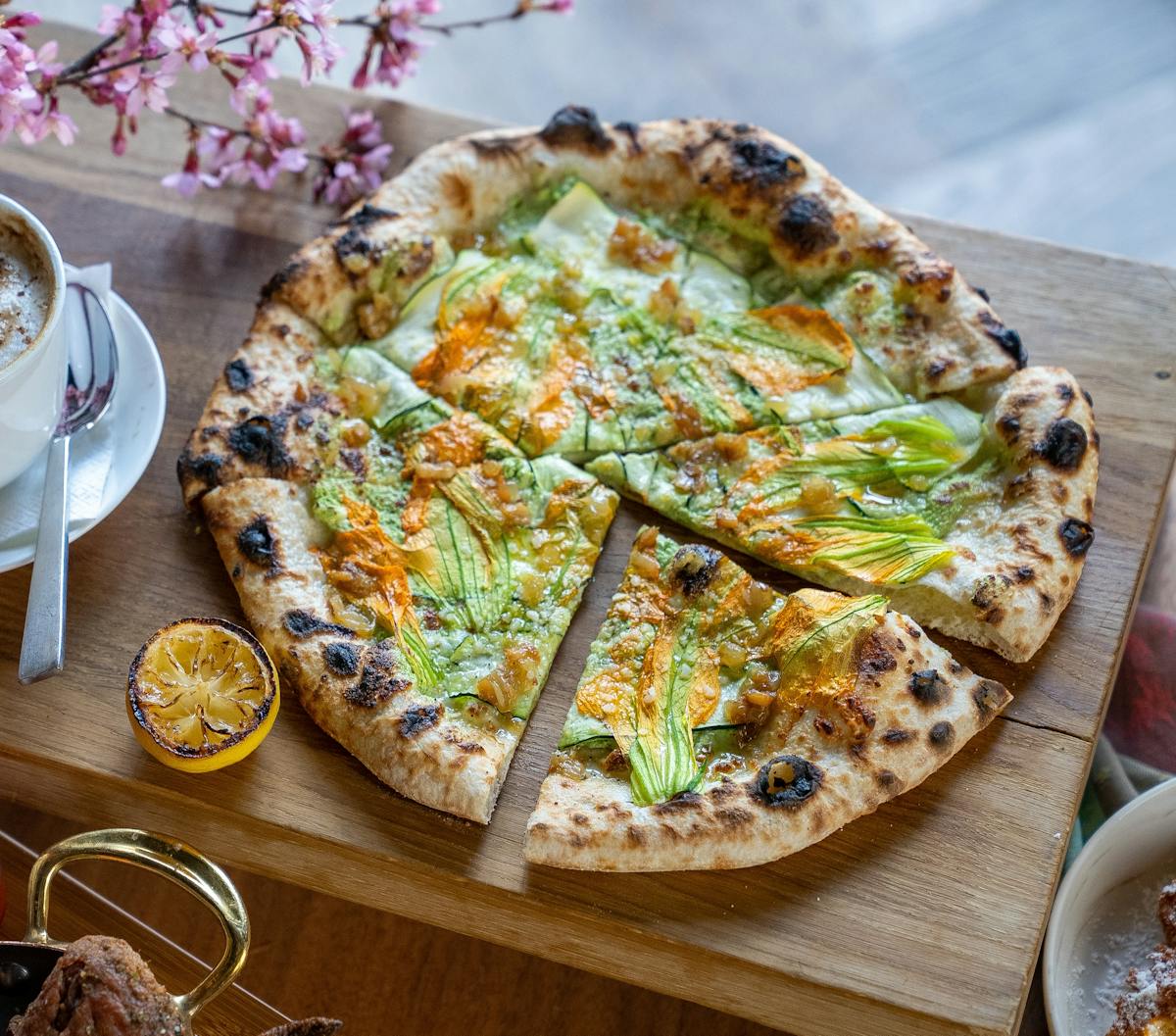 Just about everyone loves a good brunch outing. What's not to like? It's the perfect combination of everyone's favorite lunch and breakfast dishes. Typically, the meal is enjoyed with family and friends, not to mention a cocktail and some good conversation. Lucky for us, NJ is full of great spots to enjoy brunch.
Whether you're looking for a casual morning out or something more upscale, New Jersey has a brunch restaurant for everyone.
Click here to find the best spots for enjoying brunch in the Garden State.